Find
Hope
A Bible study to help you find true
hope
Get Started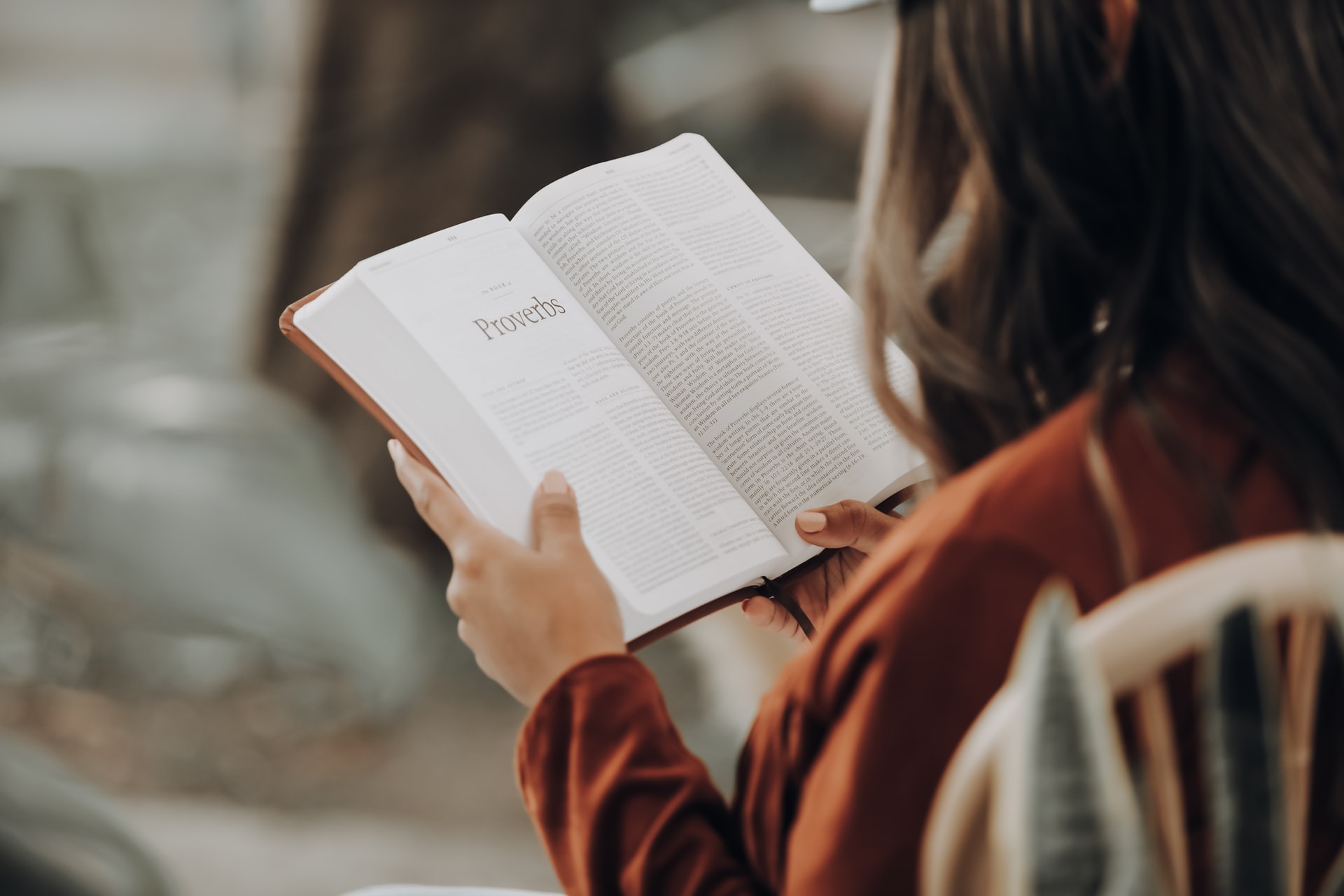 Why Should I Study The Bible?
---
Feeling hopeless can often feel like you're in a dark valley with no way out. God wants to give you hope through the Book that He has written - the Bible. But just having a Bible doesn't do you any good - you have to read and study it.
---
God wants you to have purpose and meaning in your life. Often when you have no hope it is because you don't see a reason to live. The Bible helps you find the meaning of life, and the purpose for your existence.
---
Do you feel all alone? Do you wonder if anyone loves you? God wants you to know that He truly loves you. God has done so much for you already, but maybe you just didn't know. The Bible helps you to see and understand God's love for you.
Hope Has Been Found!
What do you have without hope?